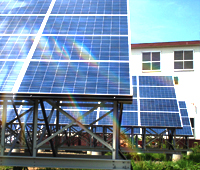 A new business initiative
As a new business initiative, and as part of an environmental development project, our company made plans to introduce photovoltaic power generation equipment at its Zenibako Factory, with the aim of reducing the amount of emissions of CO2 and other greenhouse gasses that cause global warming.
This equipment, which has been in operation since April 8, 2013, comprises 208 solar panels and has a maximum output of 44 kWh. This is equivalent to the average amount of electricity used in one hour by 40 all-electric-powered residences in Hokkaido.
We hope that this power generation equipment can contribute, in however small a way, to mitigating the energy problem of recent years.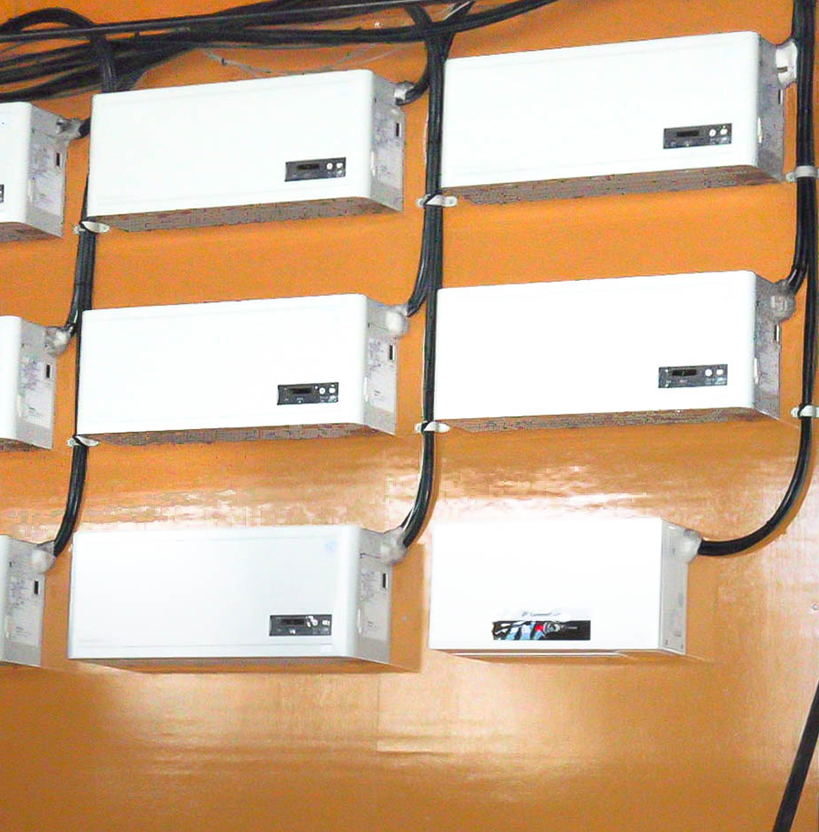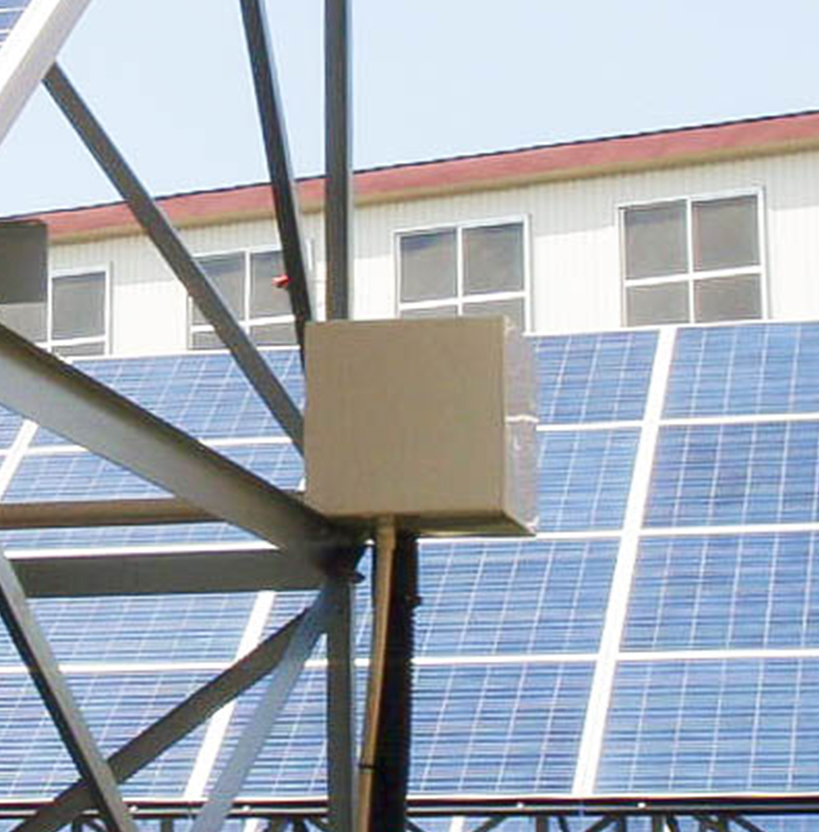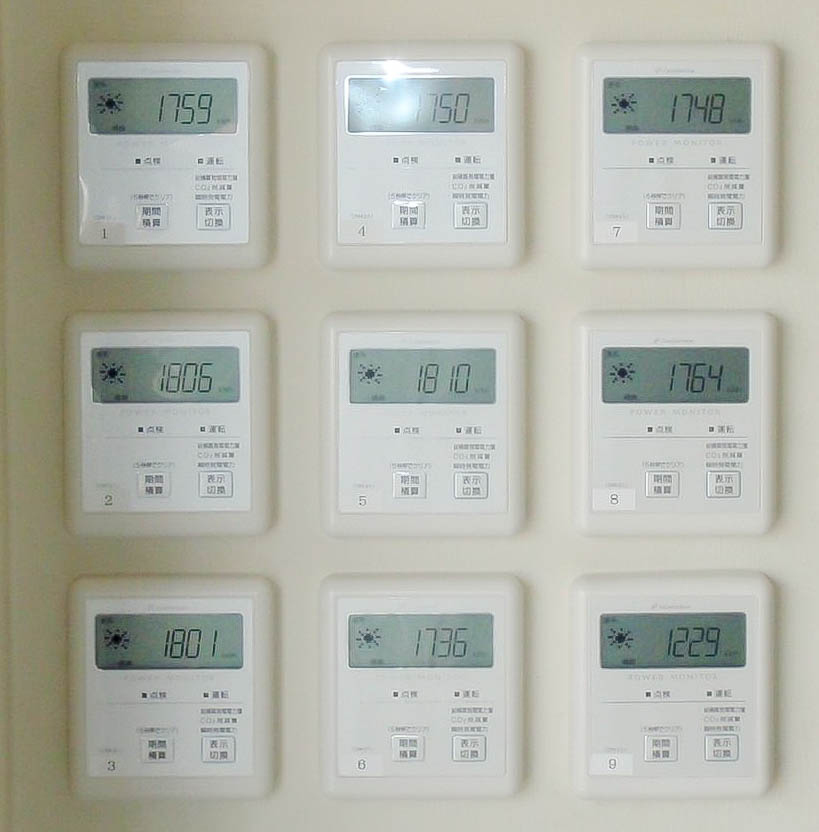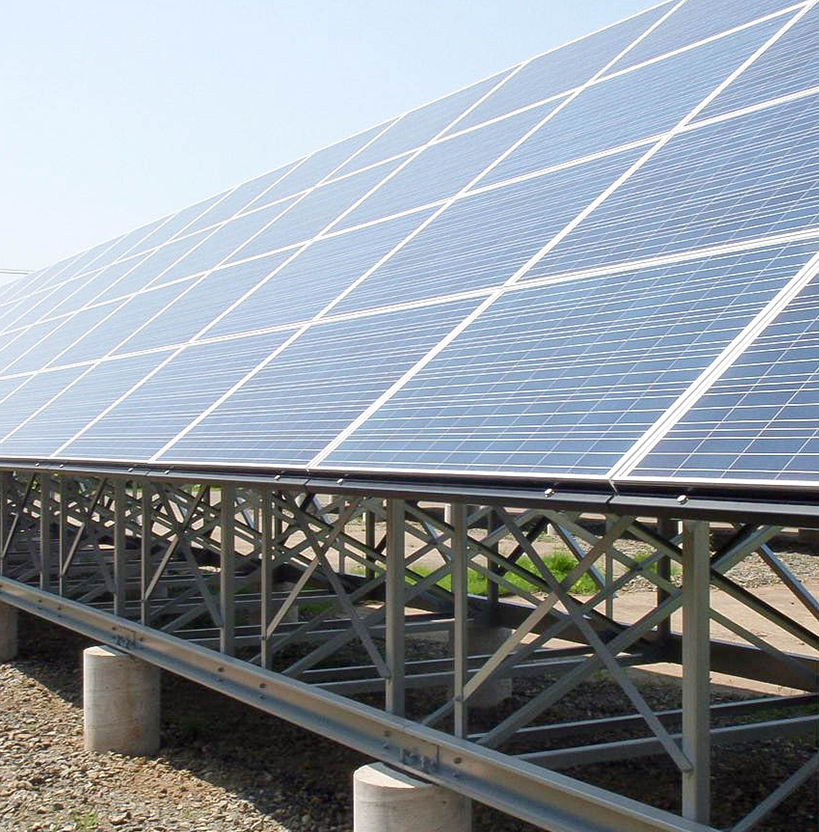 Background to its introduction
- comment by the person responsible -

Since the recent large-scale earthquake and subsequent disasters, there has been an increasing demand for socially clean and safe energy, prompting our company to consider how it could make a contribution.
It was at that time we had the chance to get to know a photovoltaic power generation equipment manufacturer.
With regard to introducing the power generation equipment, we received a great deal of encouragement from the company, and thanks to the cooperation of various people we were able install some excellent generation equipment.
Outline of photovoltaic power generation equipment
Name of equipment
Kotobuki Sangyo Co., Ltd. photovoltaic power generation system
Location of equipment
Zenibako 3-chome 521-banchi 6, Otaru, Hokkaido
(Within the Kotobuki Sangyo Co., Ltd. Zenibako Factory premises)
Area of equipment
Approx. 1200 m2
Generated output
43.8kWh
Generating equipment
Module:
nominal max. output 240 W × 208 panels
Power conditioner:
rated output 5000 W × 8 units; 4000 W
× 1 unit
Date of initial operation
April 8, 2013
Annual output
(potential)
Approx. 57,000 kWh
Annual saving in crude oil equivalent
(potential)
Approx. 12,939 ℓ
Annual saving in CO2 equivalent
(potential)
17,955 kg-CO2